Lunar New Year Holiday Notice
2023 Lunar New Year Holiday Notice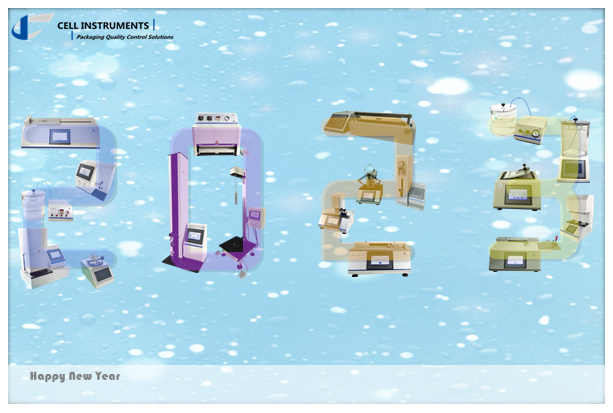 Dear Customers and Colleagues,
The 2023 traditional Chinese New Year Holiday is coming and holiday time is hereby notified as follows:
1. Jan 19 to 27, 2023 (both included)
Adjusted working days: Jan 28, 2023 (Saturday) and Jan 29, 2023 (Sunday)
2. Each department conducts a safety inspection, implements safety precautions, and effectively eliminates potential safety hazards.
Wish you all a relaxing and happy holiday
Cell Instruments Co., Ltd.
2023-01-18
we provide customers
the most competitive laboratory testing scheme
ꂃ
ꁹ